FÍS Film Awards 2023 Competition
Outcomes Have Been Issued
Awards Ceremony Will be Held at the Helix
on 21st February 2024!
Shortlisted Videos for FÍS Film Awards 2023 Are Available Now!
Countdown to FÍS Film Competition 2023 Awards Ceremony
 17th National Annual FÍS Film Awards Ceremony
New to FÍS? 
Check out our Teacher Resources to Support you to Introduce
Live-action and Stop Motion Animation Filmmaking into the Primary Classroom. 
For More Details About the Competiton
Welcome to the FÍS Film Project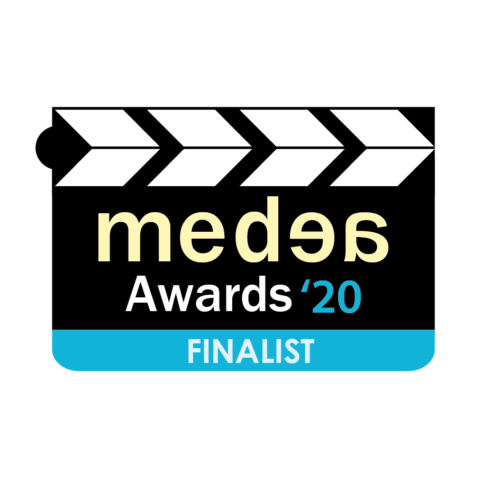 FÍS is a successful film project currently thriving in primary schools across Ireland. The initiative encourages children to explore the medium of film in the primary classroom developing essential skills in moving-image literacy, communication, teamwork, visual arts and even numeracy … oh yes, and it's also lots of fun!
The FÍS methodology empowers teachers and children to explore the medium of film and digital media in the primary curriculum.  FÍS helps develop many different areas of the primary curriculum and in particular develops active learning, creative thinking, language, imagination, collaborative learning and problem solving skills as well as giving children hands-on experience of using creative technology as part of the film making process.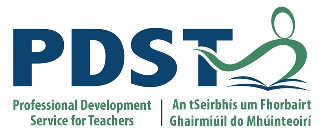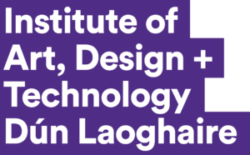 FÍS Film Project is a collaborative partnership between the Institute of Art, Design & Technology (IADT) and the Professional Development Service for Teachers (PDST)
At FÍS, we are all about making films, be it live action or animation.  We just love to see and hear that Dept. of Educaction designated Irish primary schools engage in the film-making process.  You may have recently completed a CPD course in Digital Storytelling (film or animation) in your local Education Centre provided by our partners, the Professional Development Services for Teachers (PDST Tech in Ed Dept.), or completed one of their online CPD courses or perhaps you just want to jump straight in.  Either way you will find the teacher resources available here will support you to introduce filmmaking into your classroom.
This error message is only visible to WordPress admins
Error: There is no connected account for the user 17841412855623389.