Primary Webinar
FÍS and Film-making in the Primary Classroom
Watch the Webinar Recording Here
Welcome to the FÍS Film Project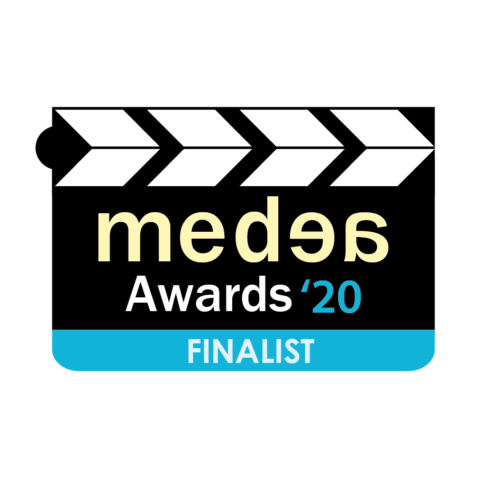 FÍS is a successful film project currently thriving in primary schools across Ireland. The initiative encourages children to explore the medium of film in the primary classroom developing essential skills in moving-image literacy, communication, teamwork, visual arts and even numeracy … oh yes, and it's also lots of fun!
The FÍS methodology empowers teachers and children to explore the medium of film and digital media in the primary curriculum.  FÍS helps develop many different areas of the primary curriculum and in particular develops active learning, creative thinking, language, imagination, collaborative learning and problem solving skills as well as giving children hands-on experience of using creative technology as part of the film making process.

FÍS Film Project is a collaborative partnership between the Institute of Art, Design & Technology (IADT) and the Professional Development Service for Teachers (PDST)
FÍS Film Project – finalist in the 2020 MEDEA Awards
After 20 years of the www.fisfilmproject.ie it was a huge honour for FÍS to be a shortlisted finalist in this years' 2020 European MEDEA Awards. The awards took place on Wednesday 28 October 2020. FÍS was awarded 2nd place in the audience vote award and the success can be attributed in no small way to the support of principals, teachers, teacher educators and PDST professionals across the country.
MEDEA awards seek to bring to the forefront inspirational activities and teachers in the educational community. The project was shortlisted because the judges recognised excellence in the production and design of media-rich learning resources, innovation and good practice in the use of media (audio, video, graphics & animation) in education. Competition was tough with six other shortlisted entries from across Europe; the University of Bern, Switzerland, University College Dublin, Dublin, University of Granada, Spain, University of Porto, Portugal, University of Science and Technology, Norway and the Open University, UK. It was a fantastic achievement for FÍS to be a finalist for the prestigious award as it celebrates and acknowledges how FÍS supports teachers to realise the curriculum in an interesting and interactive way. The repository of films on this website, made in Irish primary schools, shows how creativity combined with technology, influences how children learn, makes learning meaningful and highlights the richness of its impact.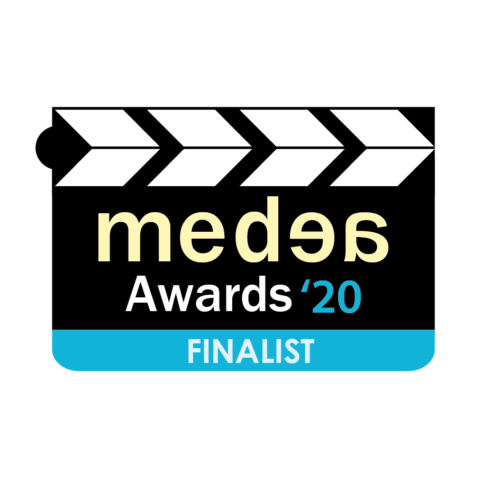 At FÍS, we are all about making films, be it live action or animation.  We just love to see and hear that Dept. of Educaction designated Irish primary schools engage in the film-making process.  You may have recently completed a CPD course in Digital Storytelling (film or animation) in your local Education Centre provided by our partners, the Professional Development Services for Teachers (PDST Tech in Ed Dept.), or completed one of their online CPD courses or perhaps you just want to jump straight in.  Either way you will find the teacher resources available here will support you to introduce filmmaking into your classroom.