Attention Teachers & Friends of FÍS
With great reluctance we wish to announce that, due to the on-going school closure & COVID-19 restrictions, the FÍS (Film in Schools) competition and associated annual awards ceremony will not go ahead this year.
Please note that the project will continue and our online resources are available to you here.  Please be assured that we will continue to provide support to teachers throughout 2020/2021.
The FÍS project partners, IADT & PDST TiE, wish to thank you for your ongoing support and we look forward to a bigger and better FÍS Film Awards in autumn 2021!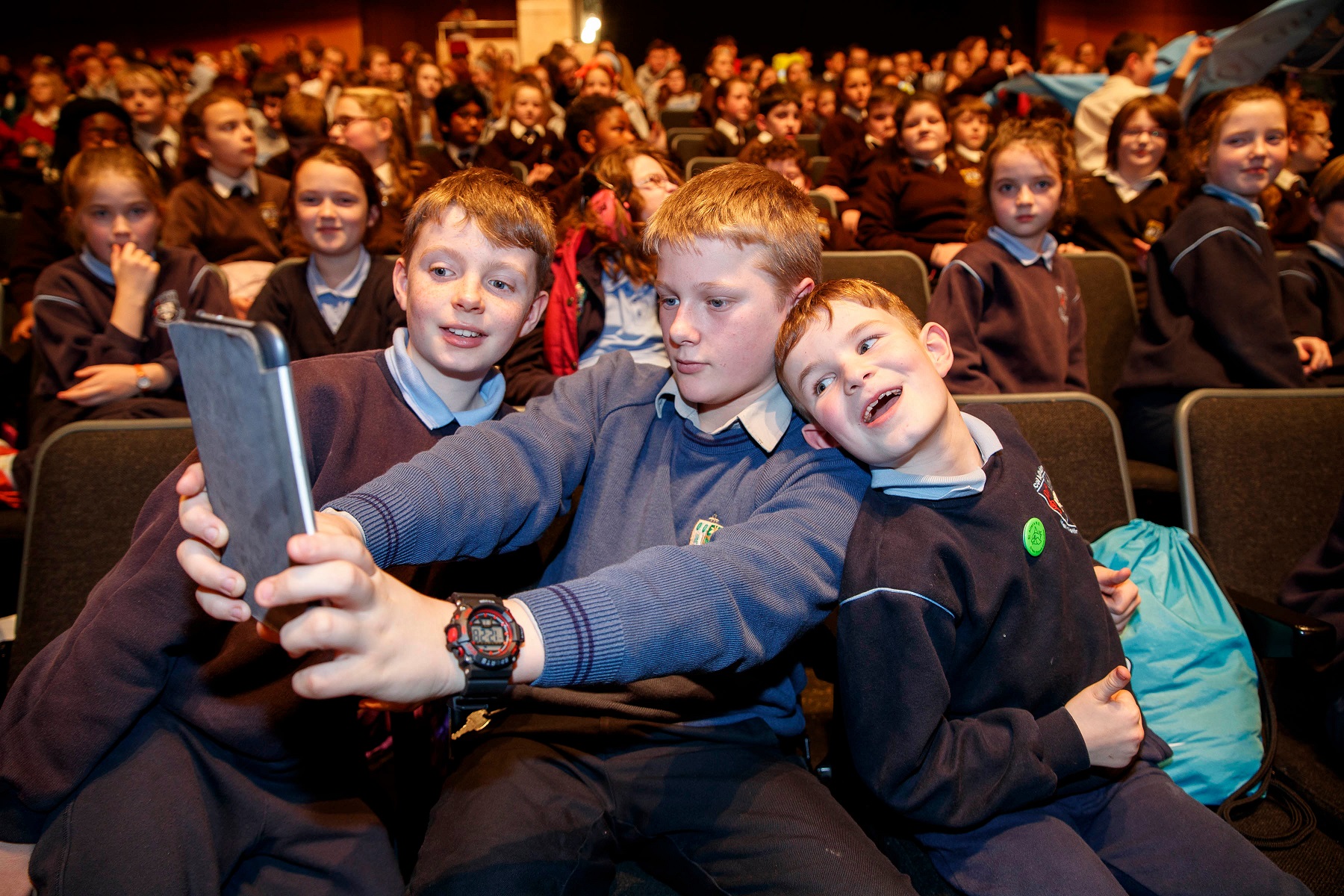 There is an open invitation to all Irish primary schools to enter their films into the annual national FÍS Film Awards competition.  There is no need to register in advance.  To enter, primary schools across the country are asked to create an (up to) five-minute film on a subject of their choice.  Before you begin check out the rules and guidelines and judging criteria for further details.
The competition closes on the last Friday of June each year.  Entries can be made here in early April.  Shortlisted schools must be available to attend the FÍS Film Awards Ceremony, which takes place in the Helix Theatre, DCU Dublin every November.  It is a large-scale national event with over 900 people in attendance, filmed and broadcast by students and staff from the National Film School, at the Institute of Art, Design & Technology (IADT).  The awards ceremony is live- streamed via this website. Shortlisted schools must be available to attend the ceremony.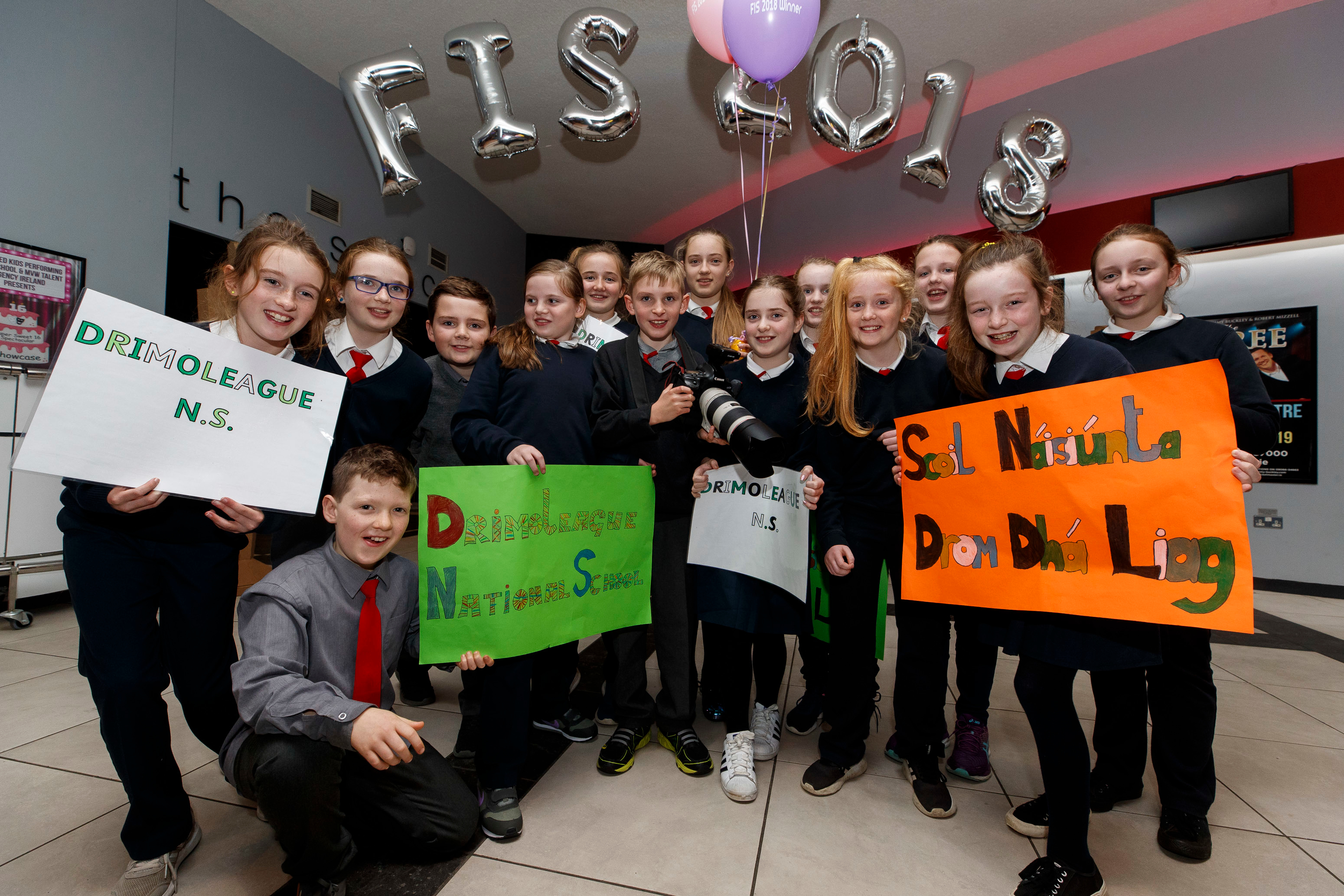 Countdown to Competition Submission Deadline - Postponed Until 2021
Film Criteria Highlights
Film Duration (excluding credits) must be

no longer than 5 minutes

Film file format must be .mp4 or .mov
Use of copyrighted visual material or music

including re-recording by the school

is not permitted and will lead to automatic disqualification
Online Entry Form available here
Closing Date is

end of June

each year
Judging Criteria Highlights
Imagination and creativity
Originality of the story
Curricular relevance including subject/strand/strand unit details where relevant
Support of pupil literacy/numeracy skills development
Excellence in set design, costume design, film direction, film production, use of sound, acting, cinematography, etc.
Excellence in the art of storytelling
Excellence in the use of special techniques such as animation or special effects
Excellence in visual interpretation of a story or concept
Cuirfear faílte ar leith roimh scannáin as Gaeilge