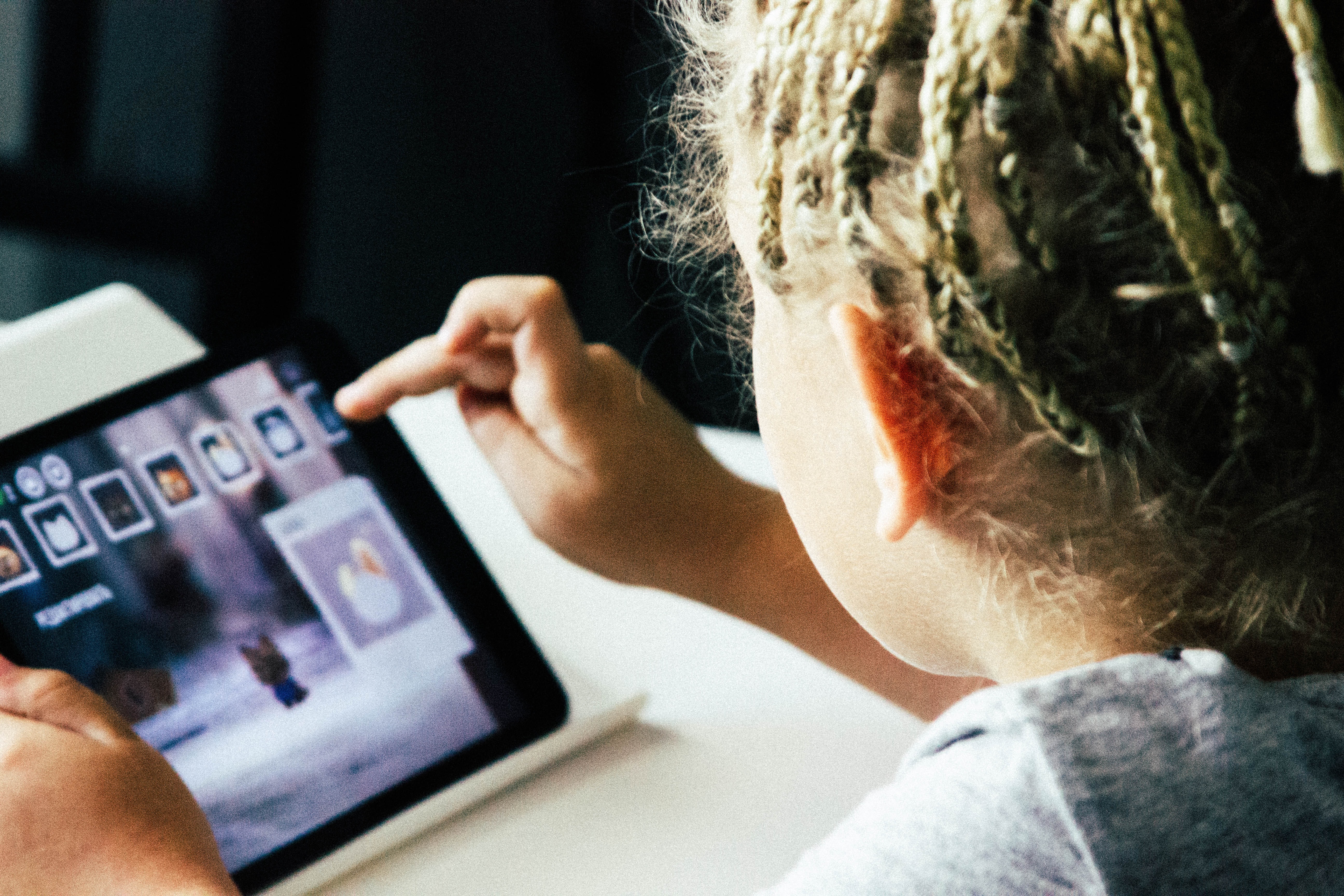 When it comes to animated films I guess we all have our favourites.
Ever wondered how they make them?  Would you like to learn how to make one?  Well, let us help you with that!
Quite simply, animation is a form of film-making that uses sequences of images to create the illusion of movement.  I really like the way that student, Charlotte Connolly at the Institute of Art, Design & Technology (IADT), Dún Laoghaire explains the three main types of animation.  Charlotte also gives some great tips to think about before you begin making an animated film.  Check it out!
Thanks Charlotte! J 
Personally, I find a great way to understand something new is by looking at examples.  So I would like to share with you a short animation called The Life Cycle of the Salmon made by Irish primary school children.  It's a very colourful example of animation made using  'paper cut out' models!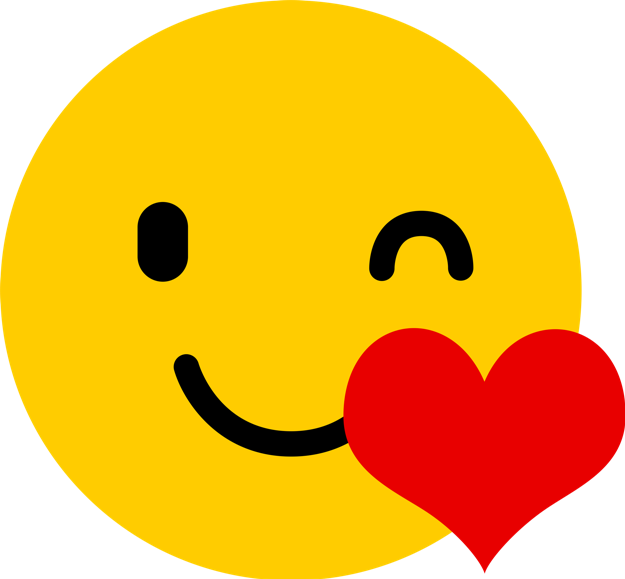 Next step is for you (and maybe family too) to decide what you will make your animation about.  In my experience the best approach is to either
pick a topic that you will research or
write an original story or
adapt an original story.
It's up to you!  Whichever one you choose remember to apply the Golden Rule that is KISS! No not that kinda kiss, 

 …. I mean "Keep It Short and Simple". No more than 1 x A4 page written as a script, so that it includes what the characters are saying (dialogue) or a voiceover narration of the story or a mixture of both.
It never ceases to amaze how creative Irish primary school children can be. Here is a creative example of an adaptation of an original story.  The story was found in the Irish Folklore – Schools Collection at https://www.duchas.ie/en/cbes where there are lots of stories written in the late 1930's that you could use.
I'll be back tomorrow with more from the #MakeFilmsAtHome Series with a post on Characters, Sets & Storyboards!.