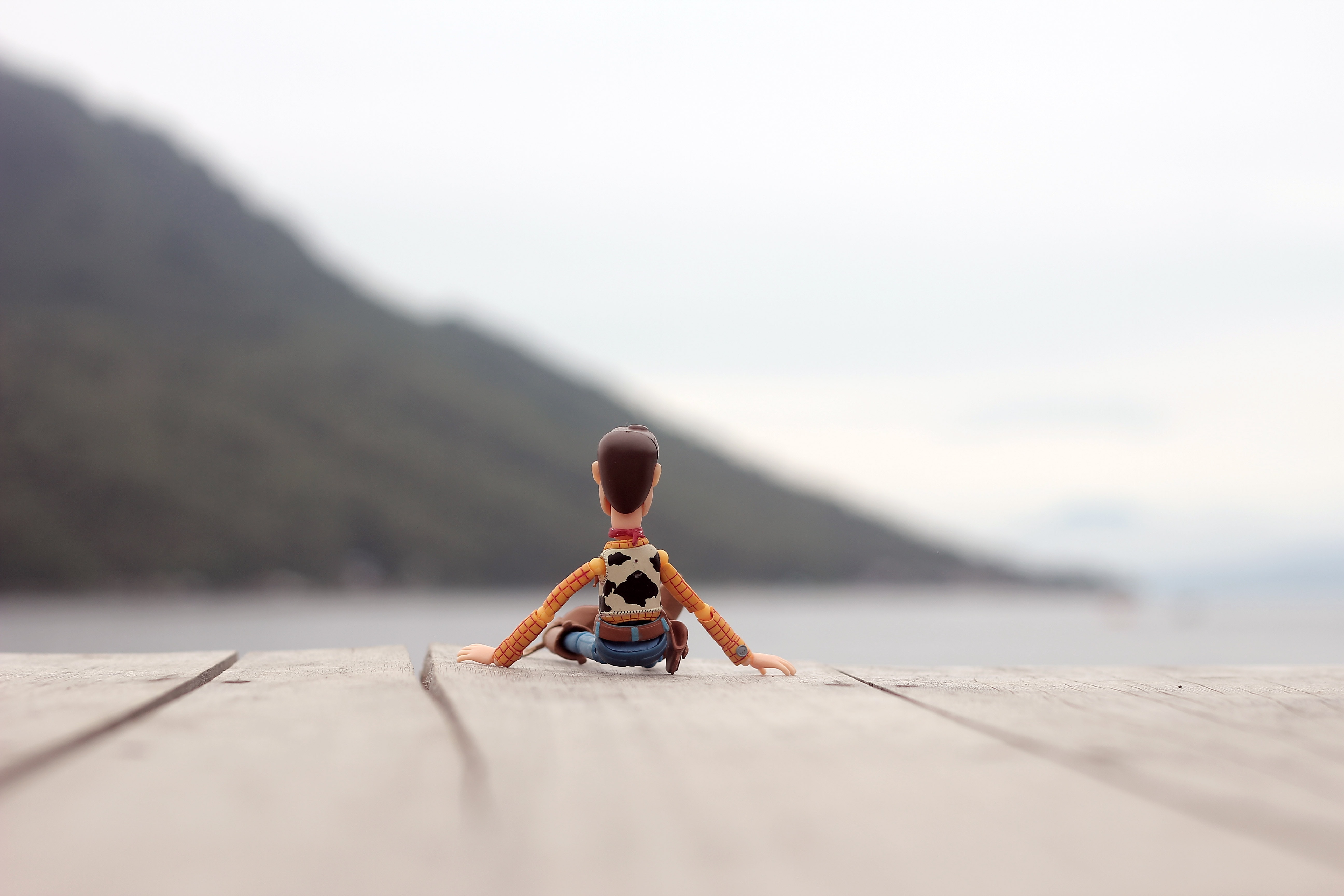 Another lovely video created by IADT student, Sophie Quin gives us more great ideas about creating characters and sets for animation.  It's a great source of ideas for the kind of materials around your house or garden that could be used.
Well done Sophie! And thank you from FÍS.
By now you know I love to show you films made by Irish children that are good examples of what I am referring to in this series.  'Children Can't Resist' is a great example of lots of different types of materials being used to make their animation. This is another good example of an adaptation of the Hansel and Gretel story. Enjoy!
Storyboarding (that's drawing out your story!) is a very important part of preparation to make an animation.  IADT student, Jessie Desmond Schmidt put together this video about storyboarding and gives lots more very useful tips on how to enhance your animation. I was inspired by it – I hope you are too.
Thumbs up & thanks Jessie!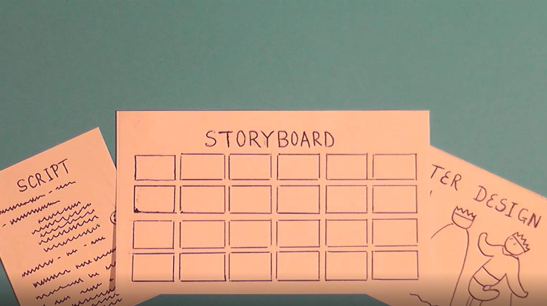 Next step for you is to draw a STORYBOARD for your film – this is a very important part of the planning process for making a film, known as the pre-production stage. This way you will have a plan to follow and it will make things easier in the long run.
Storyboard template for Animation link available here …
Tomorrow's post for the #MakeFilmsAtHome Series – Animation is called Get Set, Get Ready, Go!