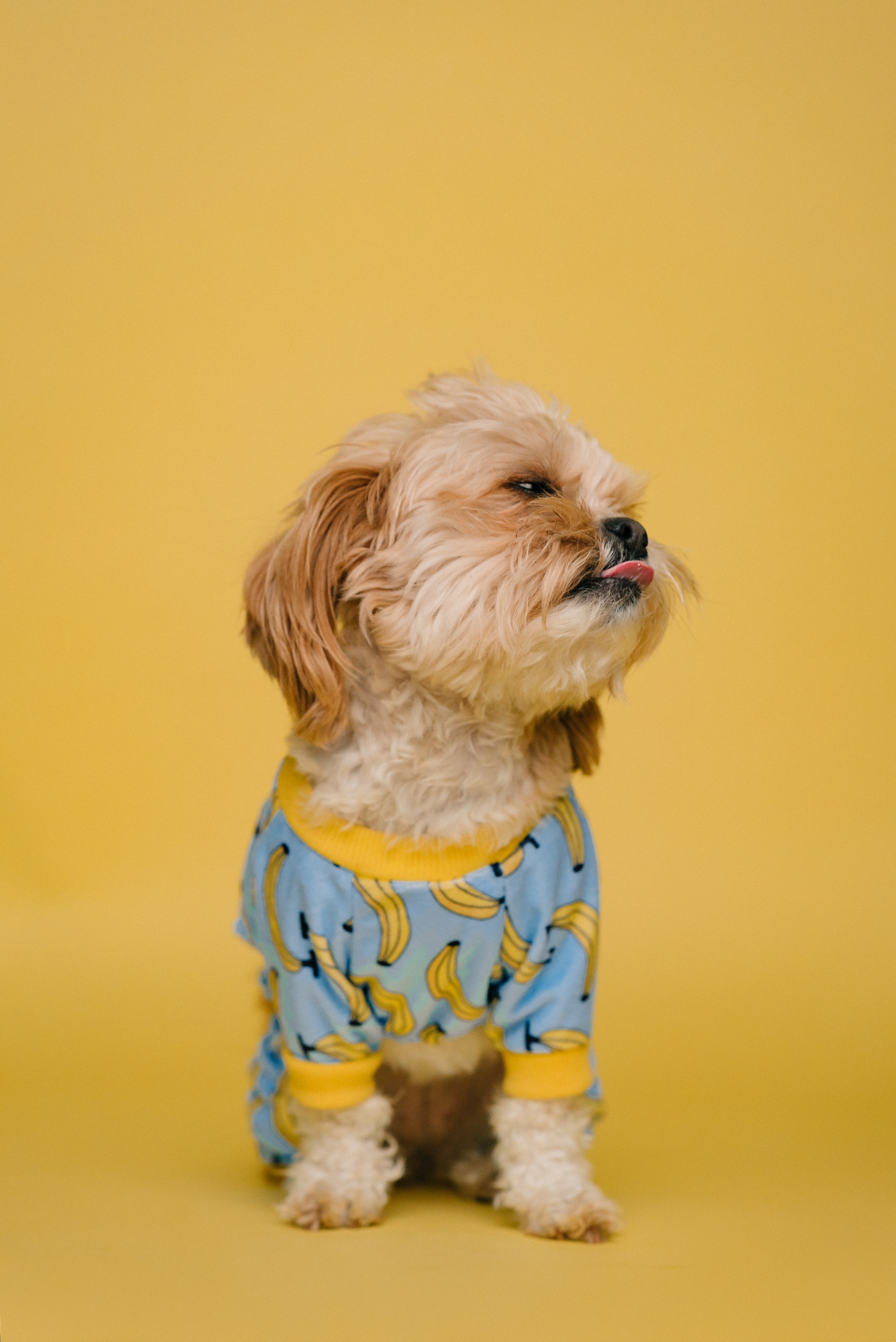 Making a film in your house or garden could be exactly the right set for the film, requiring little or no alteration.  But sometimes objects might have to be hidden or disguised because they do not fit the story or the period in time that the film is set in.  The 'When You Wash Upon A Star' film example below shows how the children created a pretend space ship and a washing machine (props) for the scene using cardboard, paint, imagination and some very shiny paper.  Check it out – the little children acting are very cute too!
You can use materials that you have at home to create props and scenes.  Old fabric, old curtains/sheets, cardboard, paper, fabric, wrapping paper and other creative materials.  Best to ask your parent/guardian for permission first though to make sure the items are available for use in your film!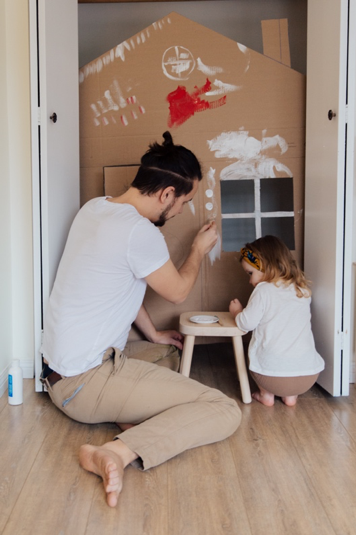 Costumes can be also be found at home with the help of your family – think about clothes already in your house that relate to the storyline. For example, the characters might look good in their own modern day clothes, ready-made costumes, dressing up clothes and old adult clothes.  Feathers, ribbons, braid, scarves, beads, old costume jewellery can be collected up for enhancing the costumes and headgear (hats, caps, helmets, etc.).  Look at how the children below used clothes from home as costumes when acting for a film they made about the first ever Dáil in Ireland.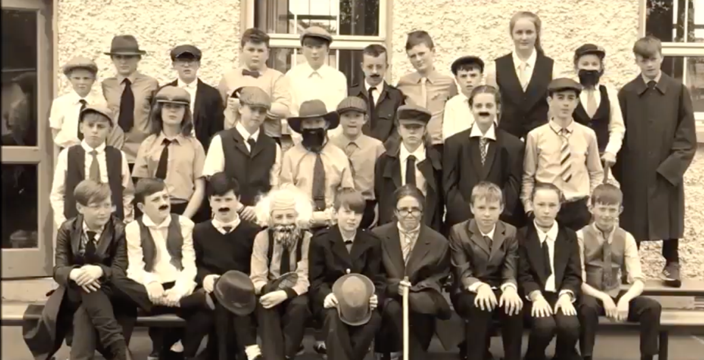 'When Cropfields Cry' is a good example of how old clothes can be torn up or damaged if the character is supposed to look poor or shabby.
Next steps are for you to decide where you will shoot the film, make props and scenes if necessary and gather together the costumes so you have everything ready for the next stage – filming!!  You will also need to identify what camera you will use for recording – a phone, a tablet or a camera.
Tomorrow's post for Live-Action Film-making is called The Shoot!  When I'll talk about shooting your film.