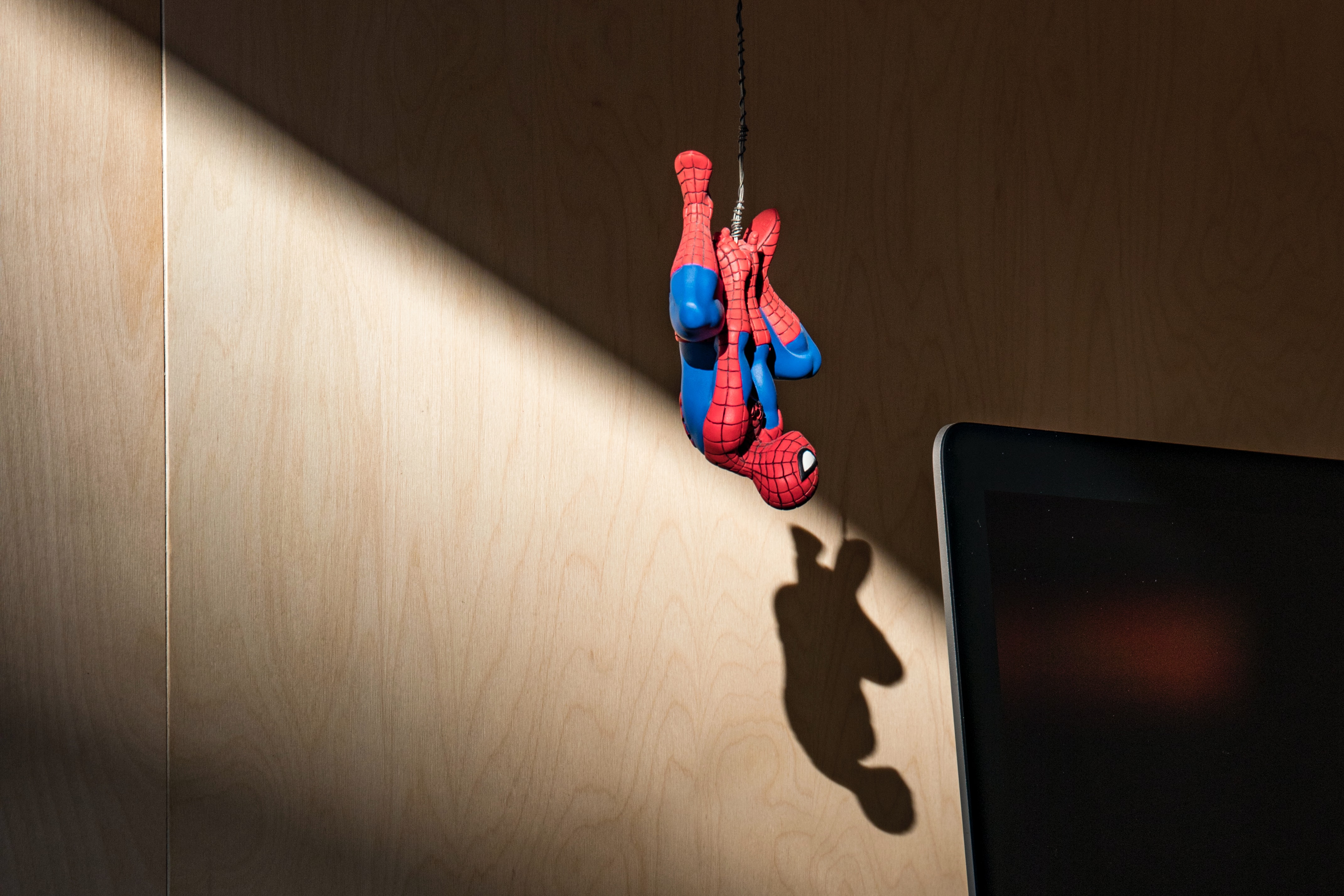 When you have created your scene and character(s) for your animation you will need to find a table to set up so you can start recording.  Preferably a place where you can leave it set up for as long as it takes you to shoot your animation.  Ideally set up in a room with the blinds down/closed so the lighting is consistent.  To light your set all you need is to position 2 lights (ordinary led lamps) positioned at either end of the scene to create an even light.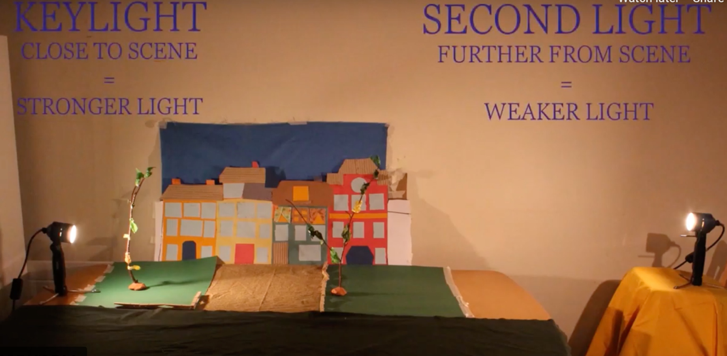 Easiest way to shoot stop motion is to use an app that simplifies the process.  A very popular app used in schools to make animated films is called Stopmotion Studio.  The good news is the app is free.  So ask the phone or tablet owner to download from the app store and you are good to go!
I found this video on YouTube, created by a teacher, Ana Maria Gach, to be particularly good for explaining how the app works.  She is using clay/plasticine models.
Here is another good YouTube video which is an overview of stop motion animation using paper cut models.  This one is by Vanessa Webb – check it out.
So now you have completed the Get Set, Get Ready stage and are ready to Go! shoot your stop motion film.  No need to record audio at this stage – that can be done separately and tomorrows blog #4 – Sounds Great will guide you through hints and tips for recording good quality audio (dialogue and/or voiceover narration).  See you then!