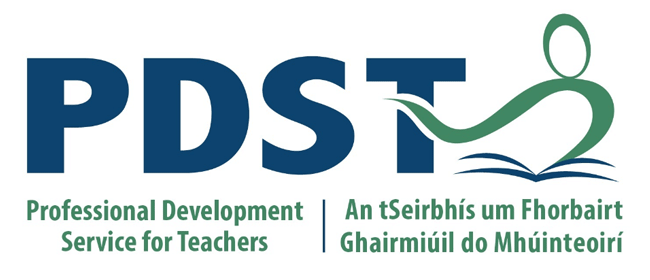 Professional Development Service for Teachers (PDST) Technology in Education Department promotes and supports the integration of ICT in teaching and learning in first and second level schools.  It is part of the national support service, the PDST, which operates under the aegis of the Department of Education.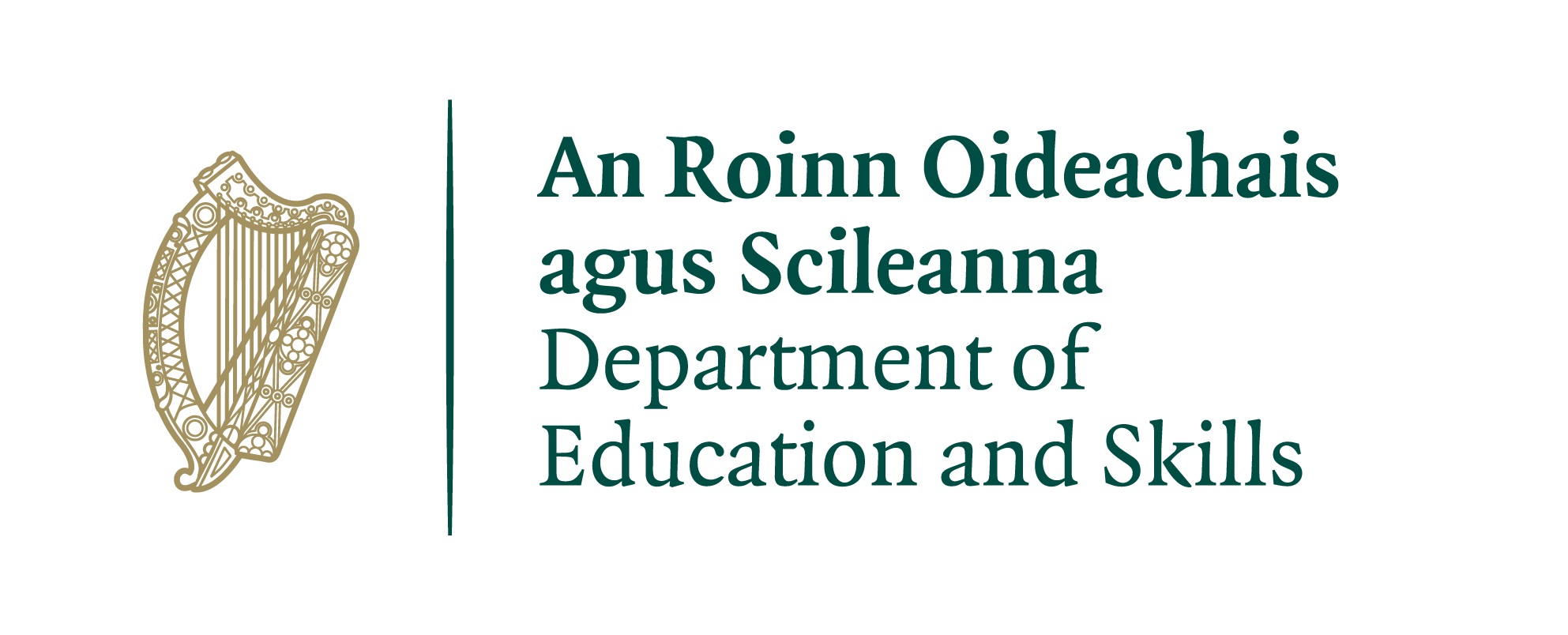 The Department of Education and Skills is a department of the Irish state with responsibility for education and training. The mission of the Department is to facilitate individuals through learning, to achieve their full potential and contribute to Ireland's social, cultural and economic development.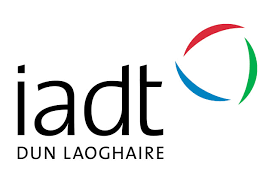 The Institute of Art, Design & Technology (IADT) is a specialist provider of third level programmes in film, art, design, media, technology and entrepreneurship. As part of IADT's overall strategy it also engages in creative, cultural and educational initiatives that benefit the wider community and create opportunities for all stakeholders; community groups, schools, educators, students, staff & partners. The FÍS suite of initiatives, including the FÍS film project is part of  IADT's Directorate of Creativity, Innovation & Research.